I S M A C O
In Situ Machining Company
on site machining europe , in situ machining europe , field machining , portable machining , line boring italy , italy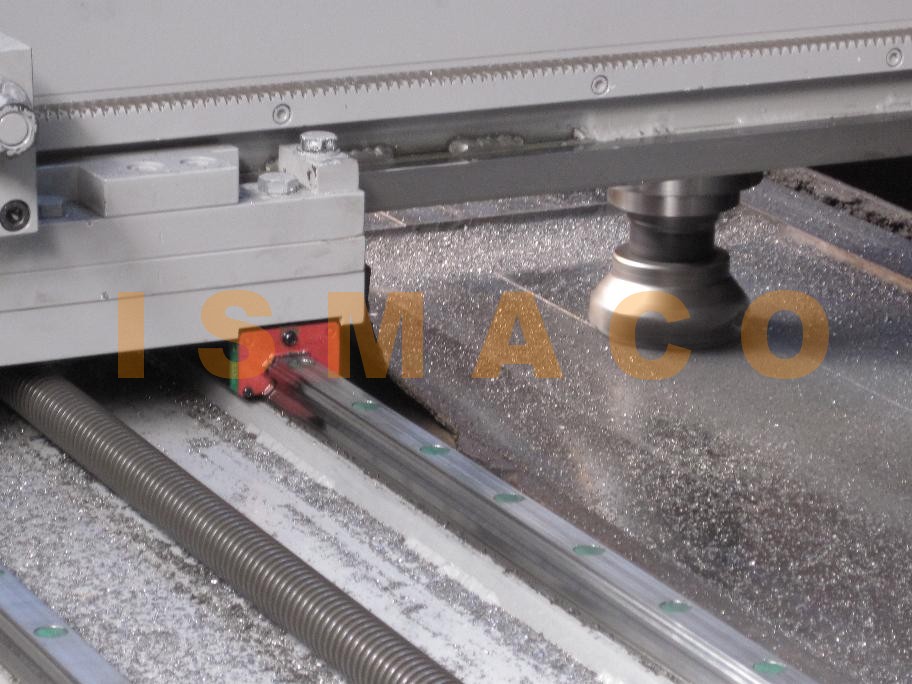 Welcome
Ismaco is involved in the on site machining field.
Through the use of special portable machine tools, we are
capable to do the following operations :
Milling - Turning - Boring - Drilling - Grinding
directly at the customer premises.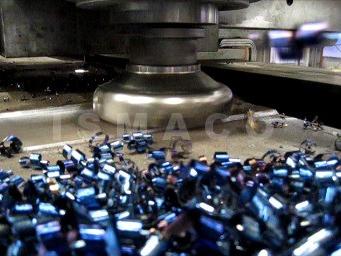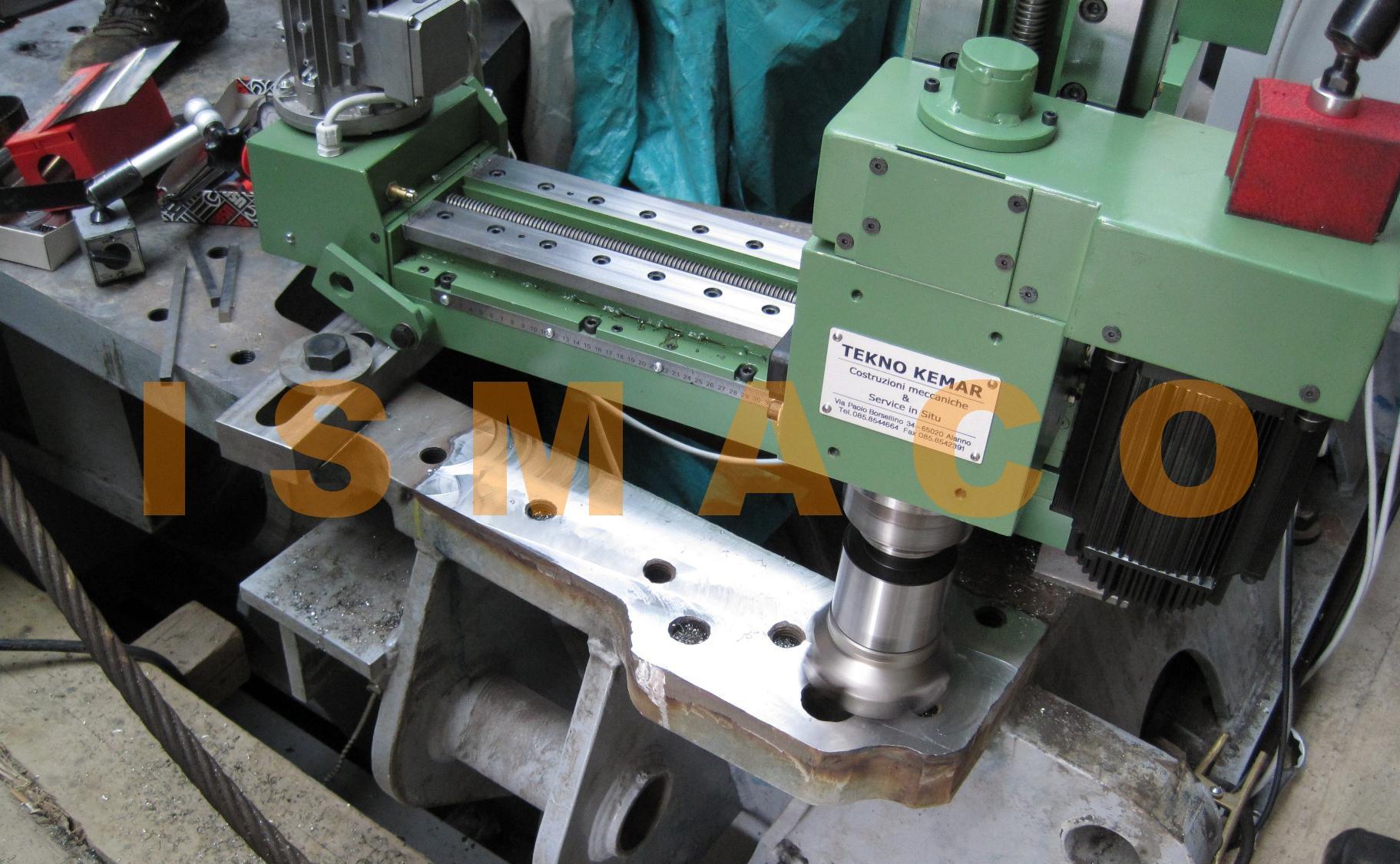 ---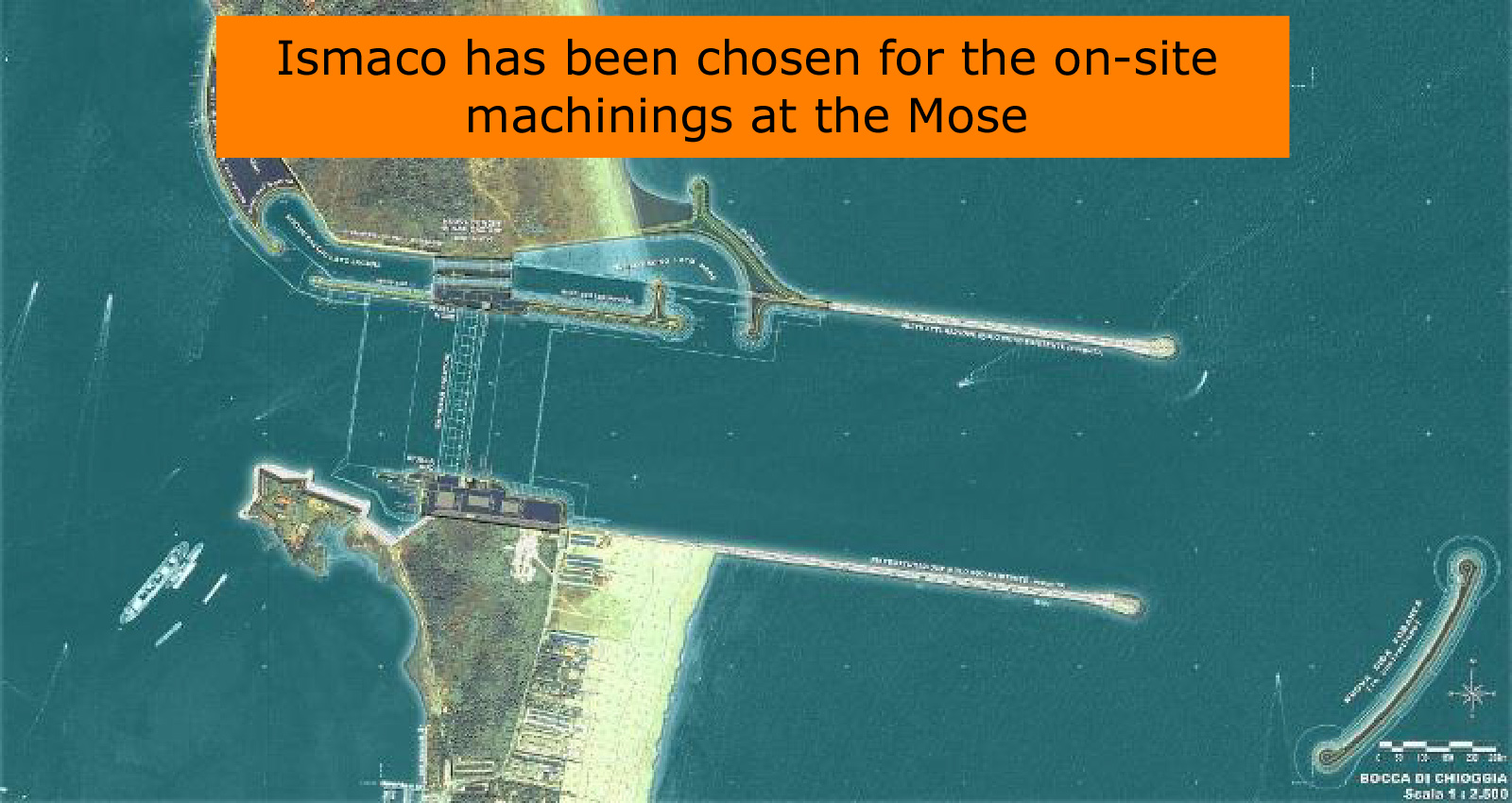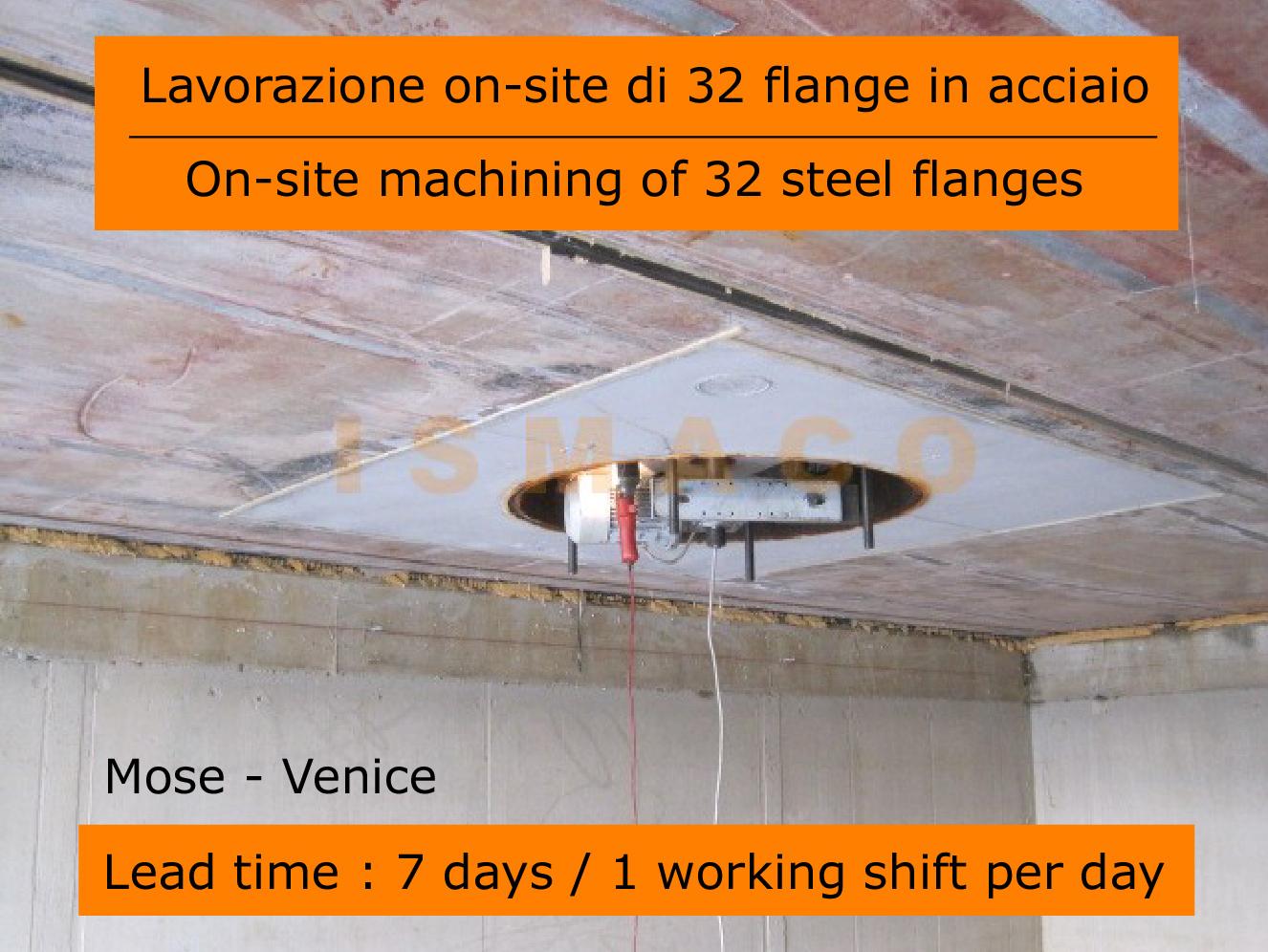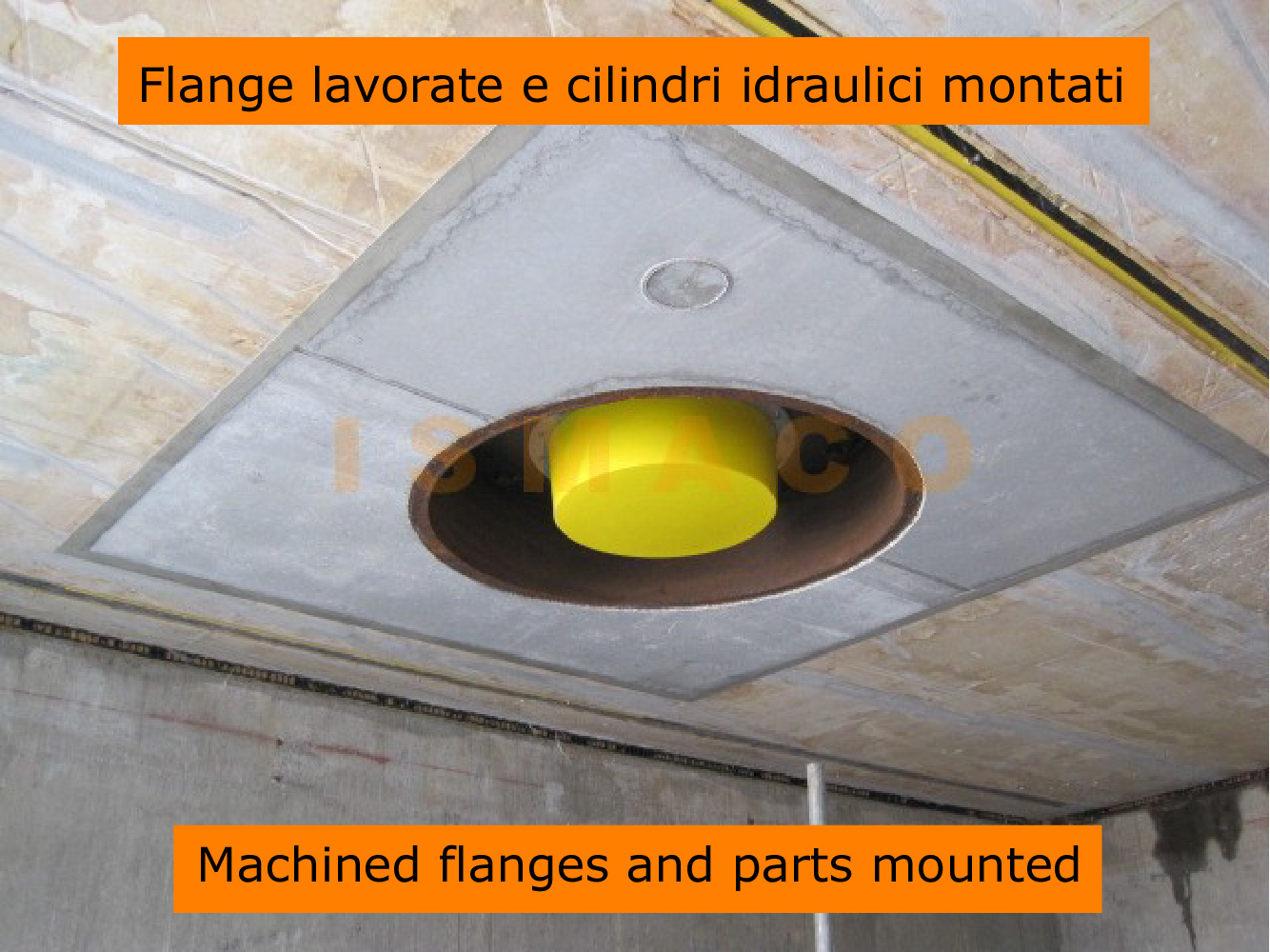 ---
Our main customers are companies who cannot dismantle
and move large components at the work shop.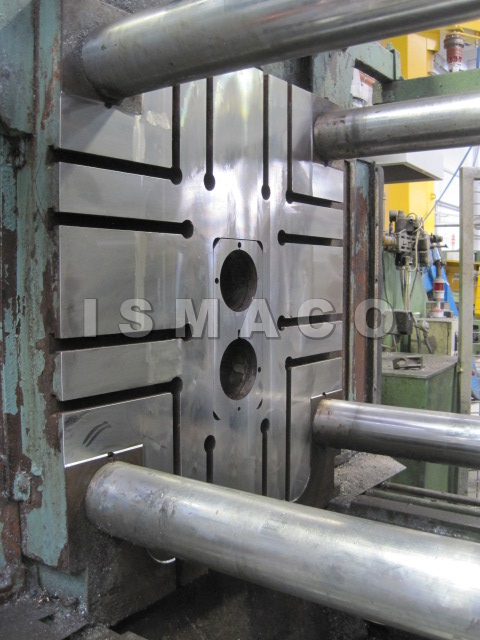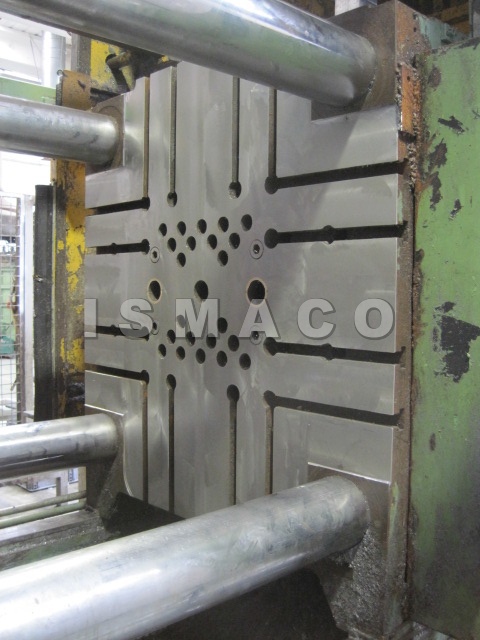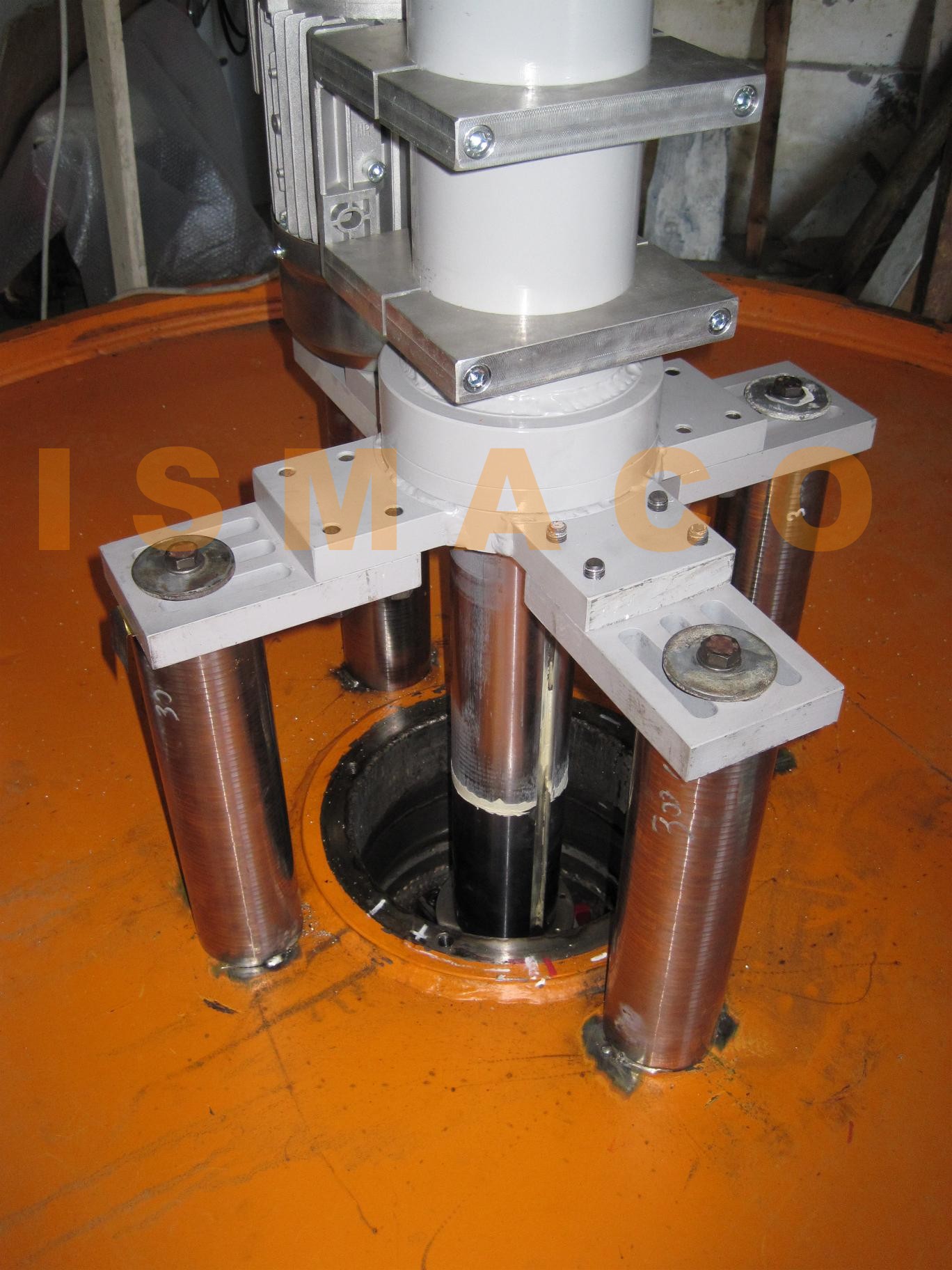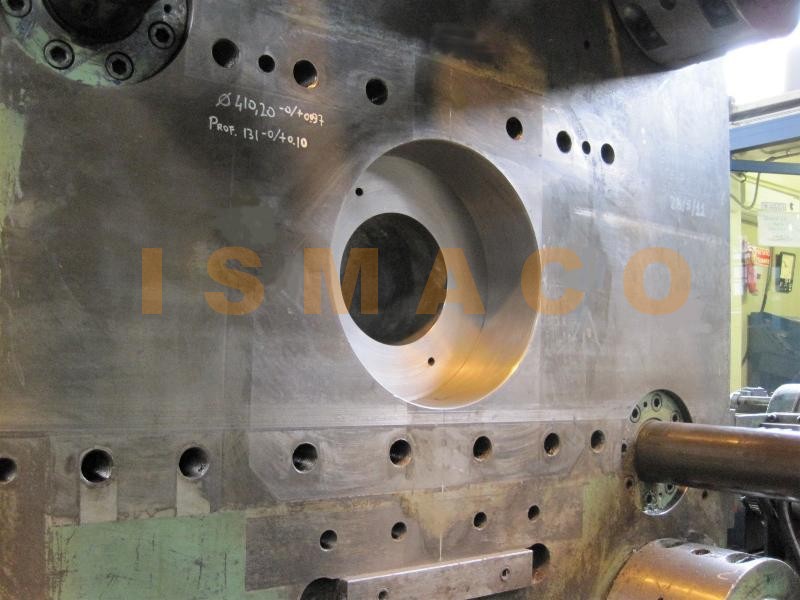 Generally, for the placement of our machine tools, we use
laser instrumentation to ensure a perfect alignment of the
machining axes.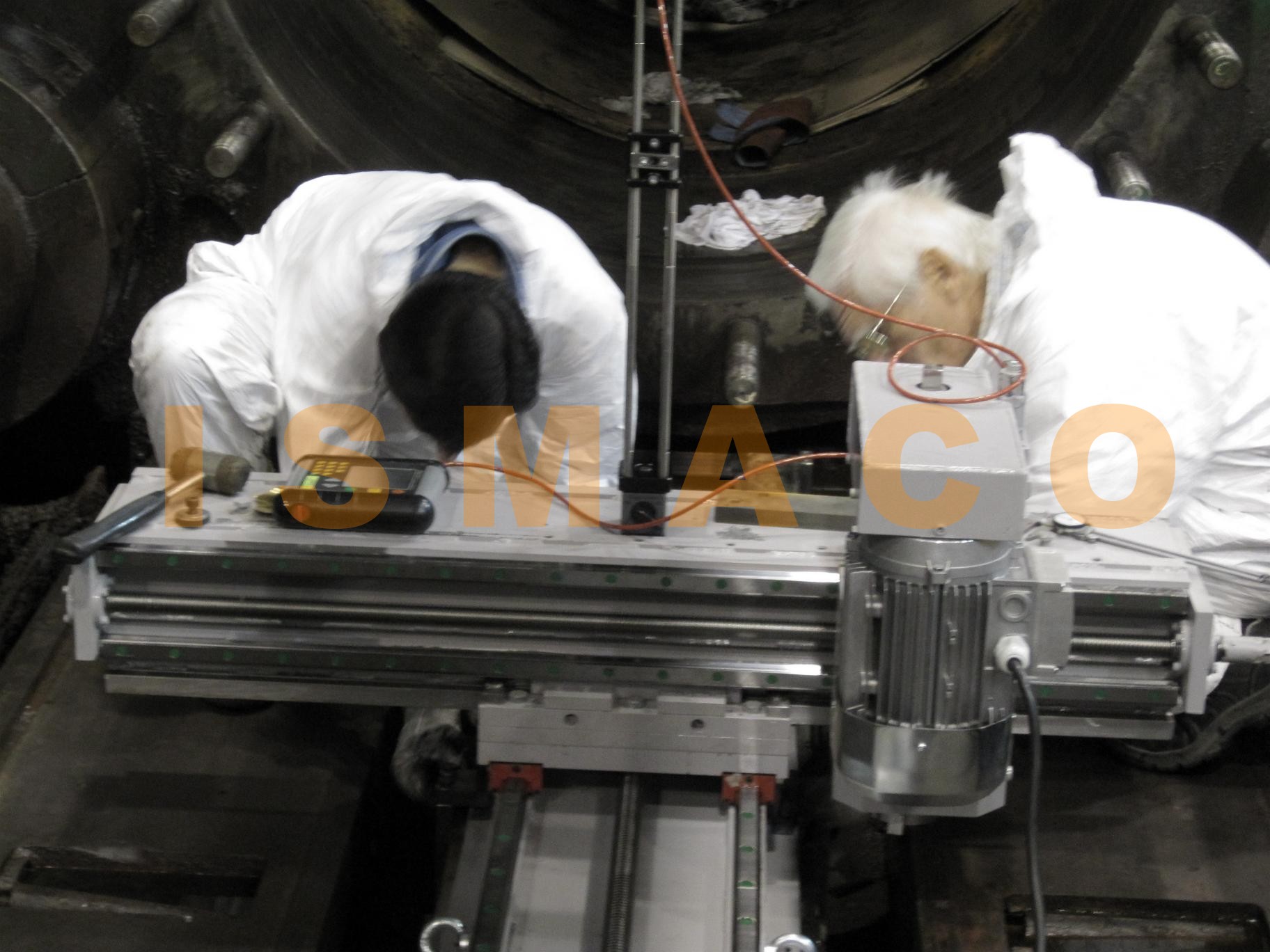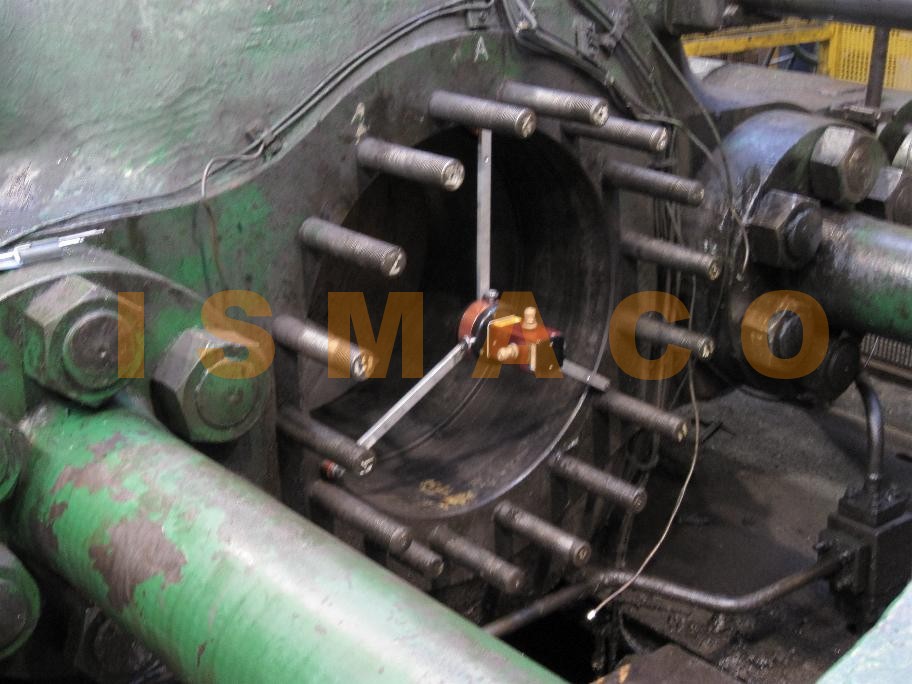 Thanks to the rigidity and precision of our portable
machine tools and the precision of our alignments and
machining, we are particulary active in the rebuilding of slide
way surfaces of large presses and machine tools, as well as
mould's platens, machine bases , steam turbines and
everywhere there is a component that need to be machined on
place.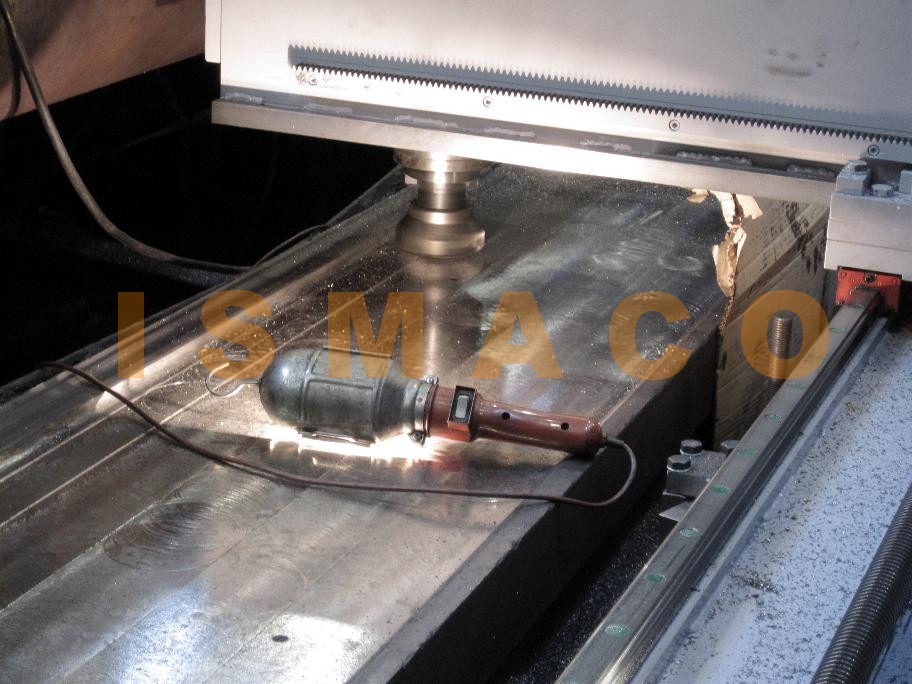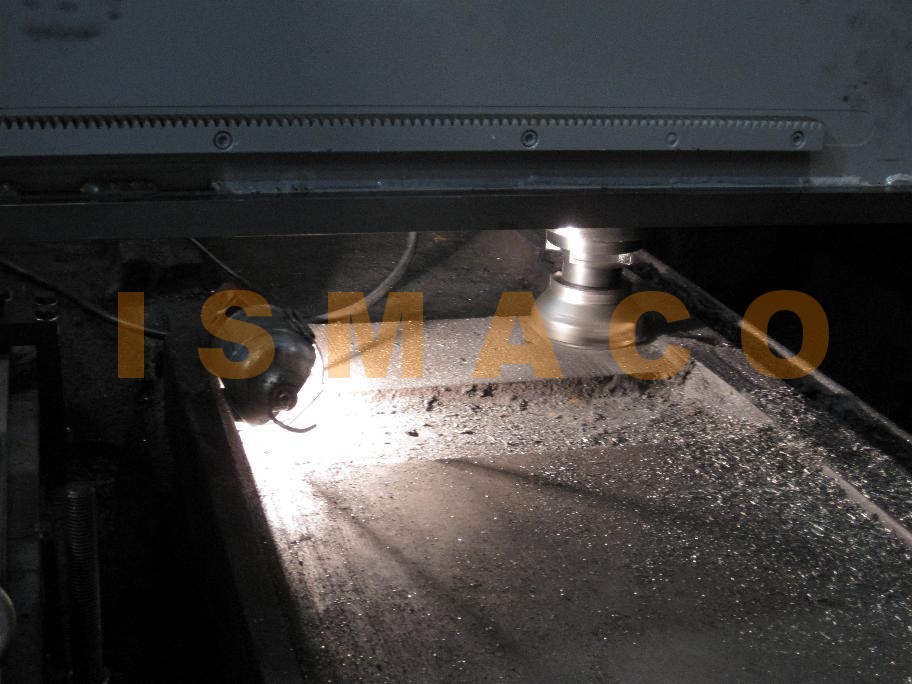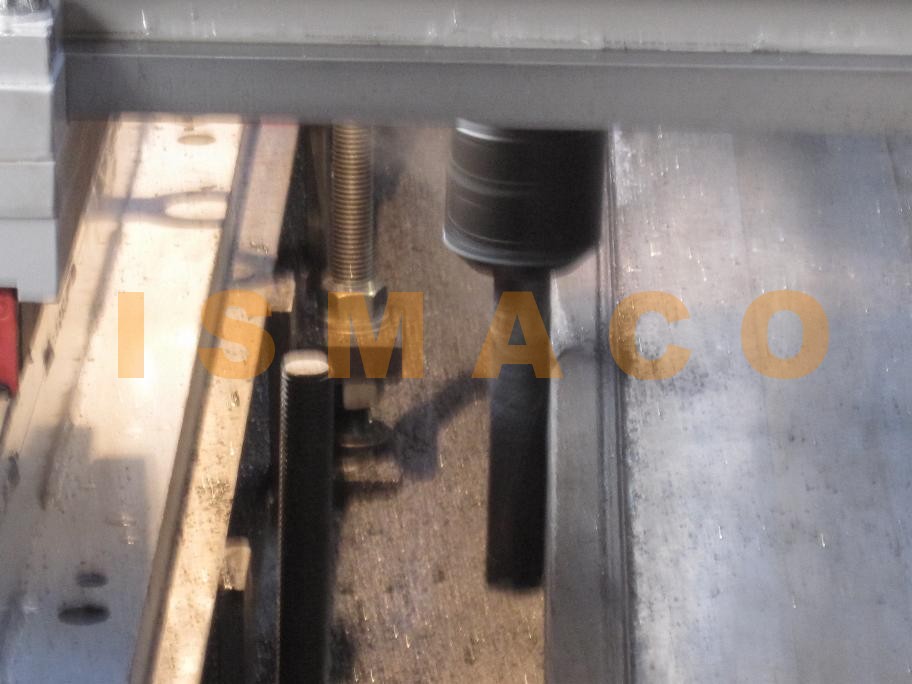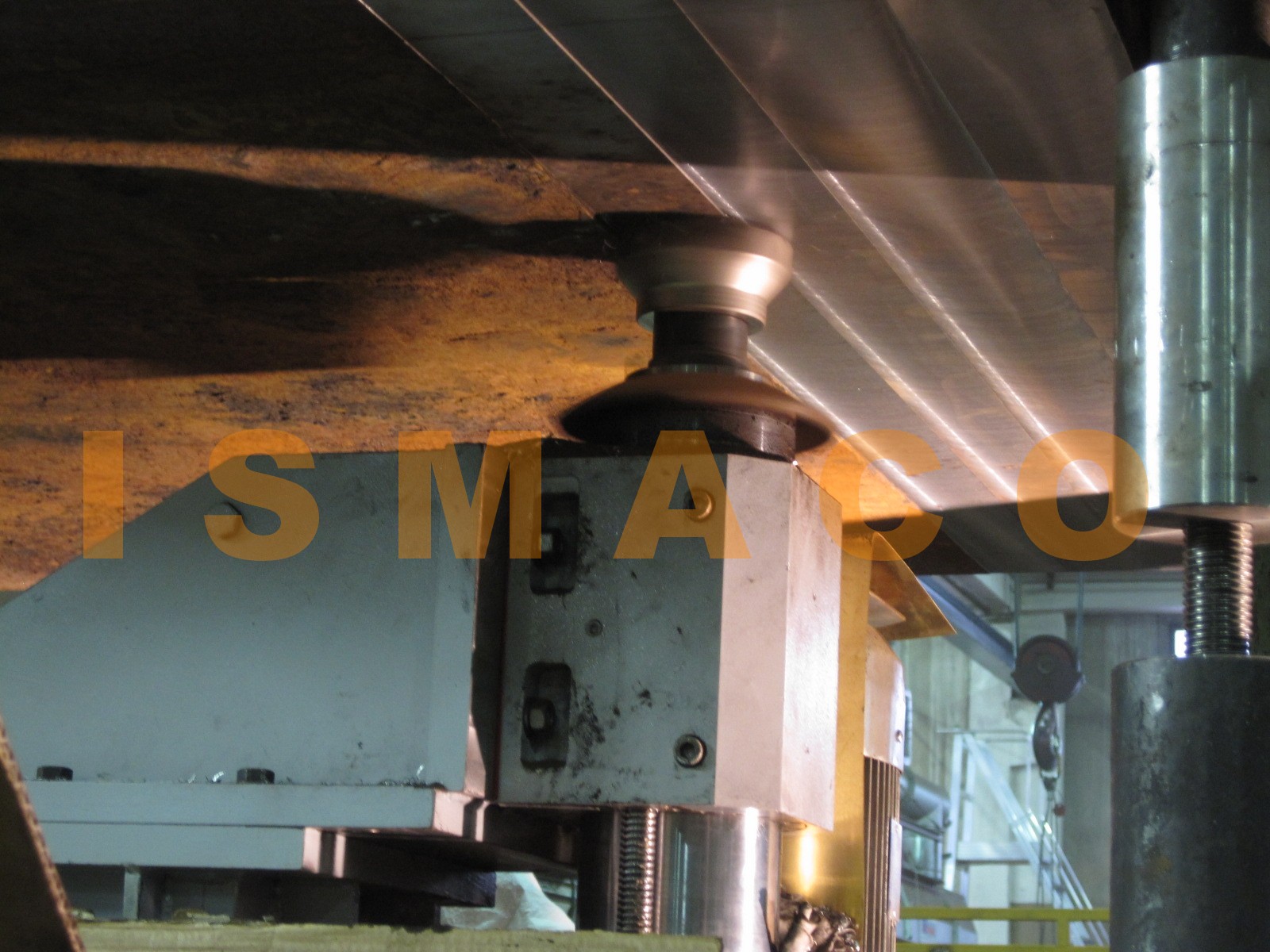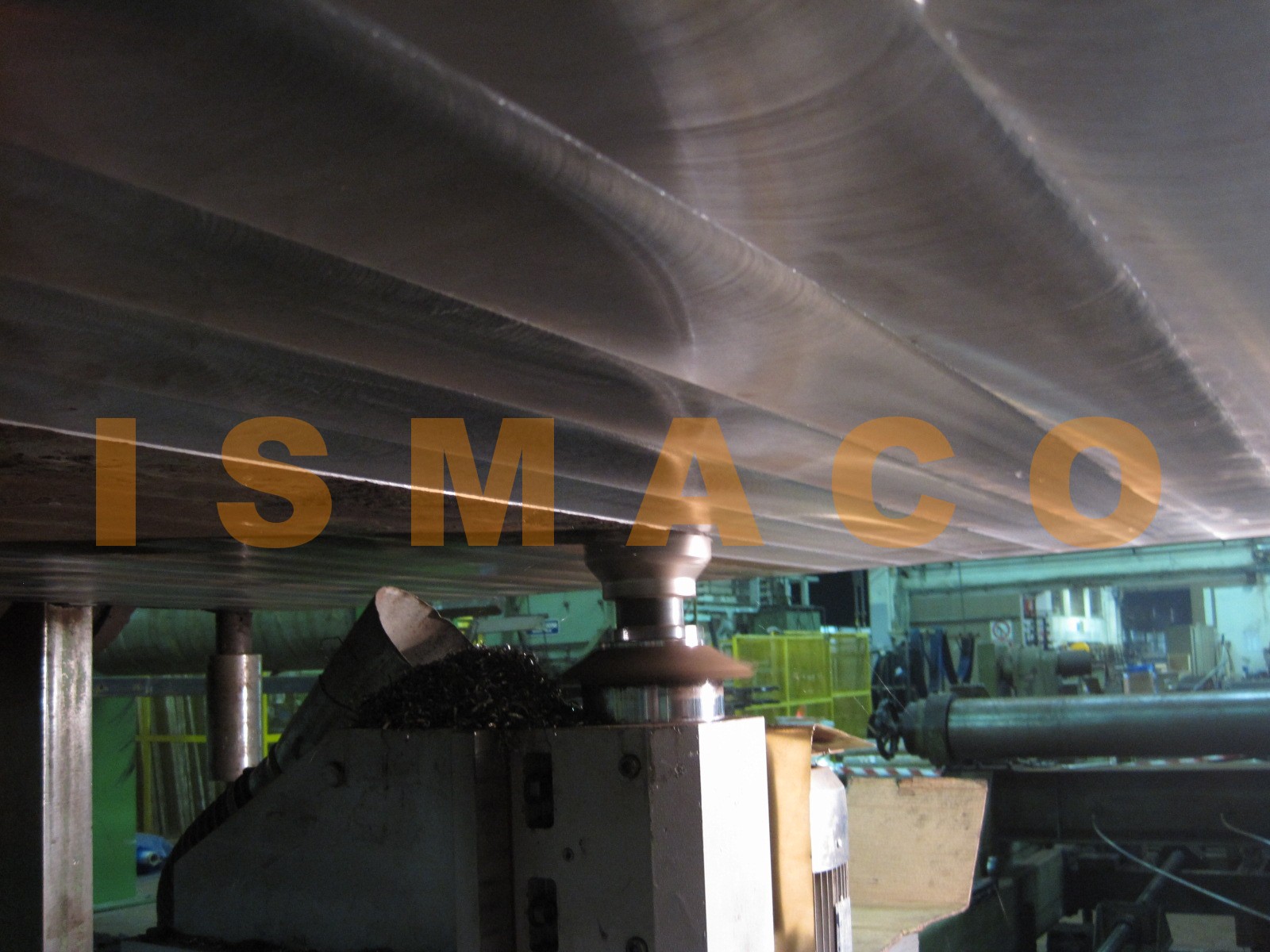 We work in all industries
Energy
Paper and pulp
Heavy industries
Stamping
Extrusion
Foundries
Naval
Mining
Others...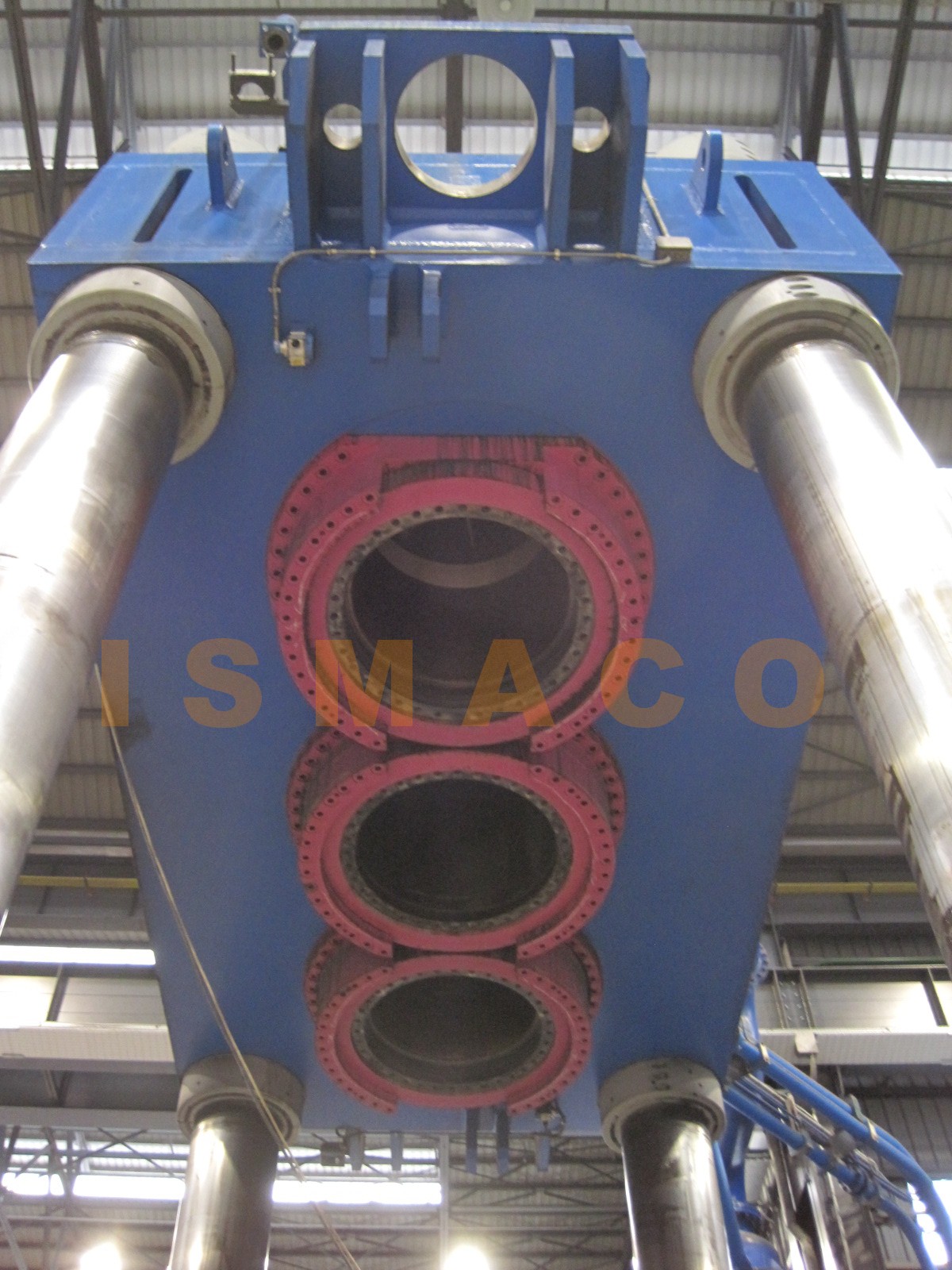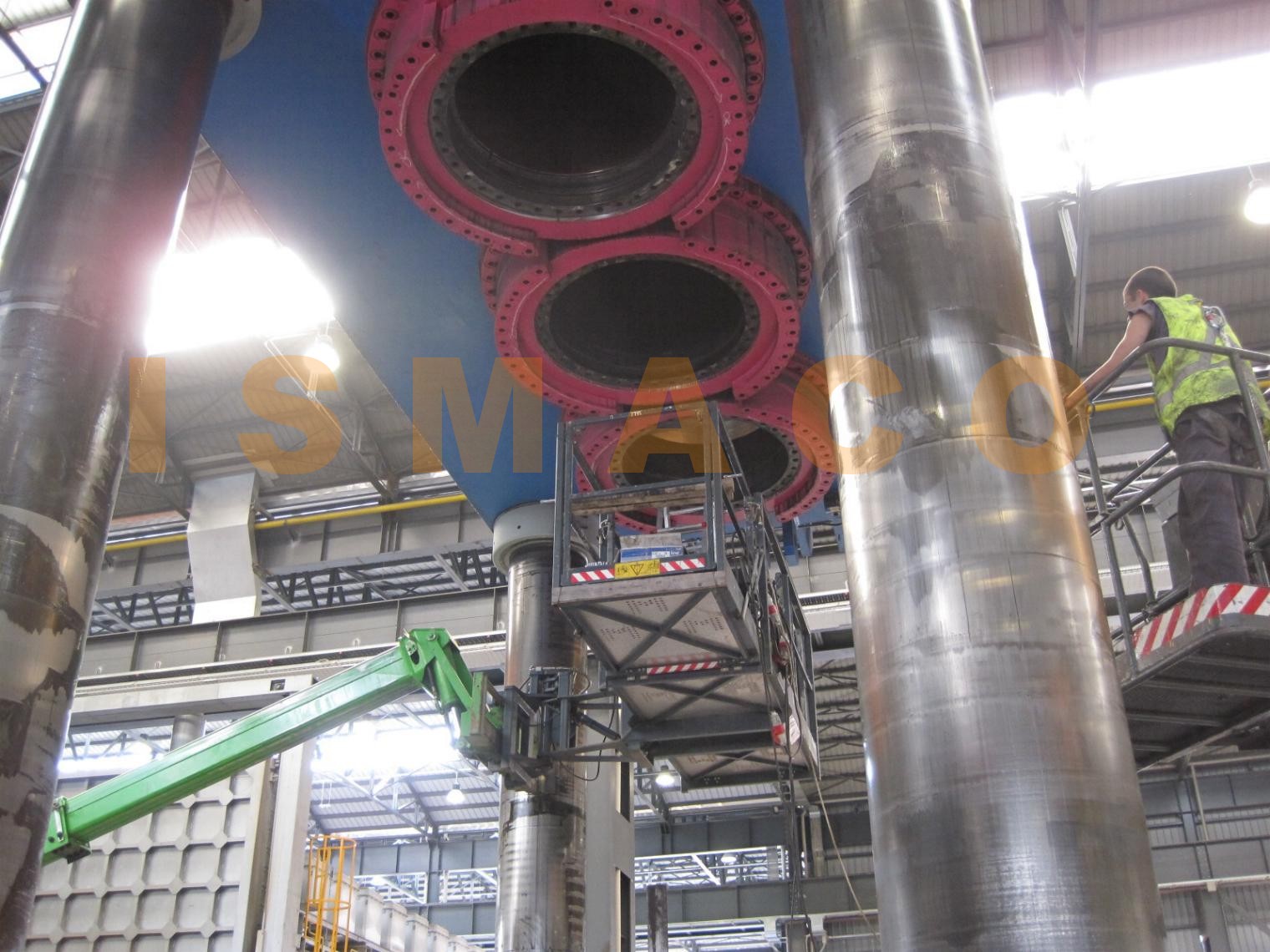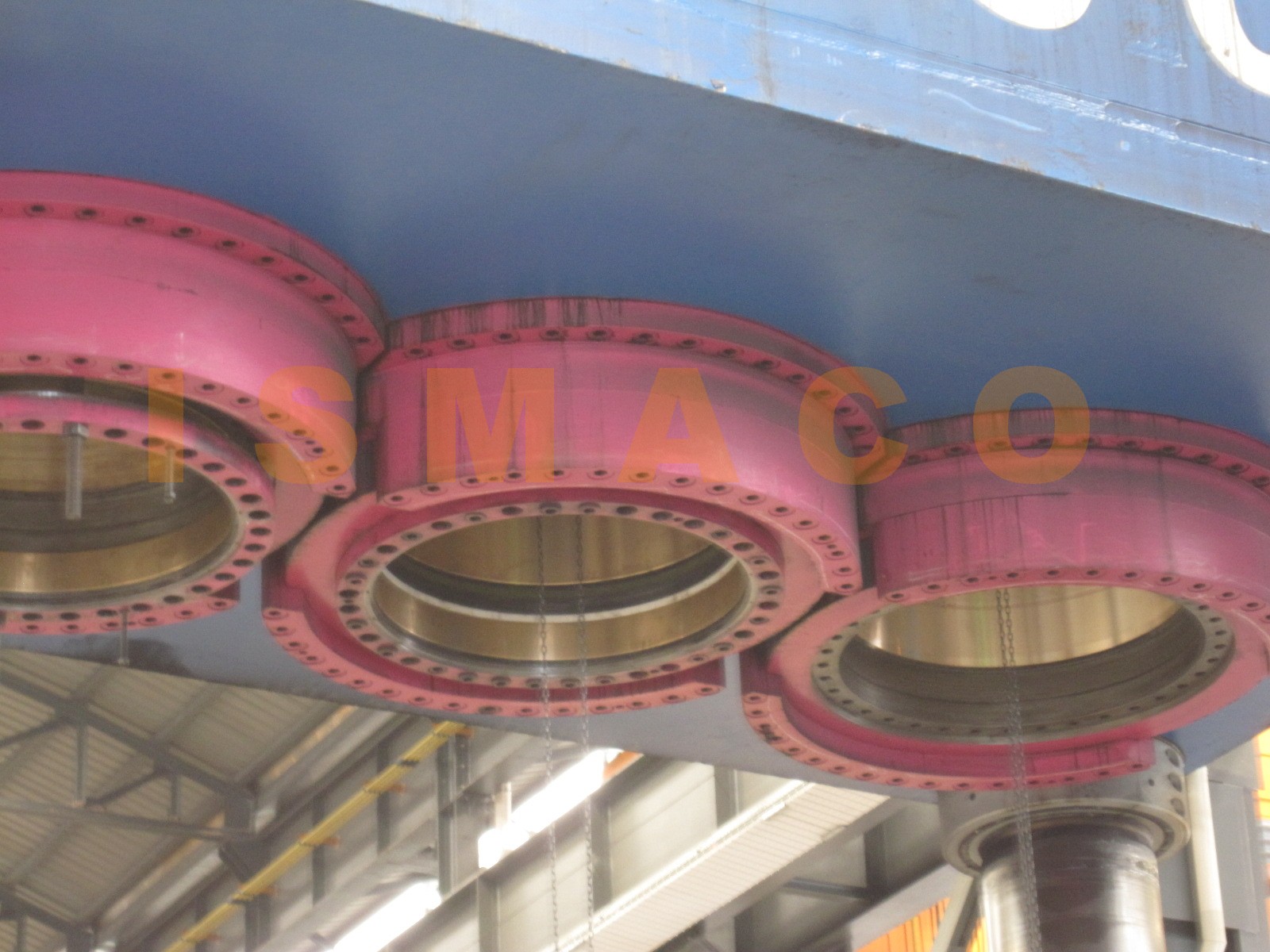 We own a wide range of portable machines for
medium to large in situ machining.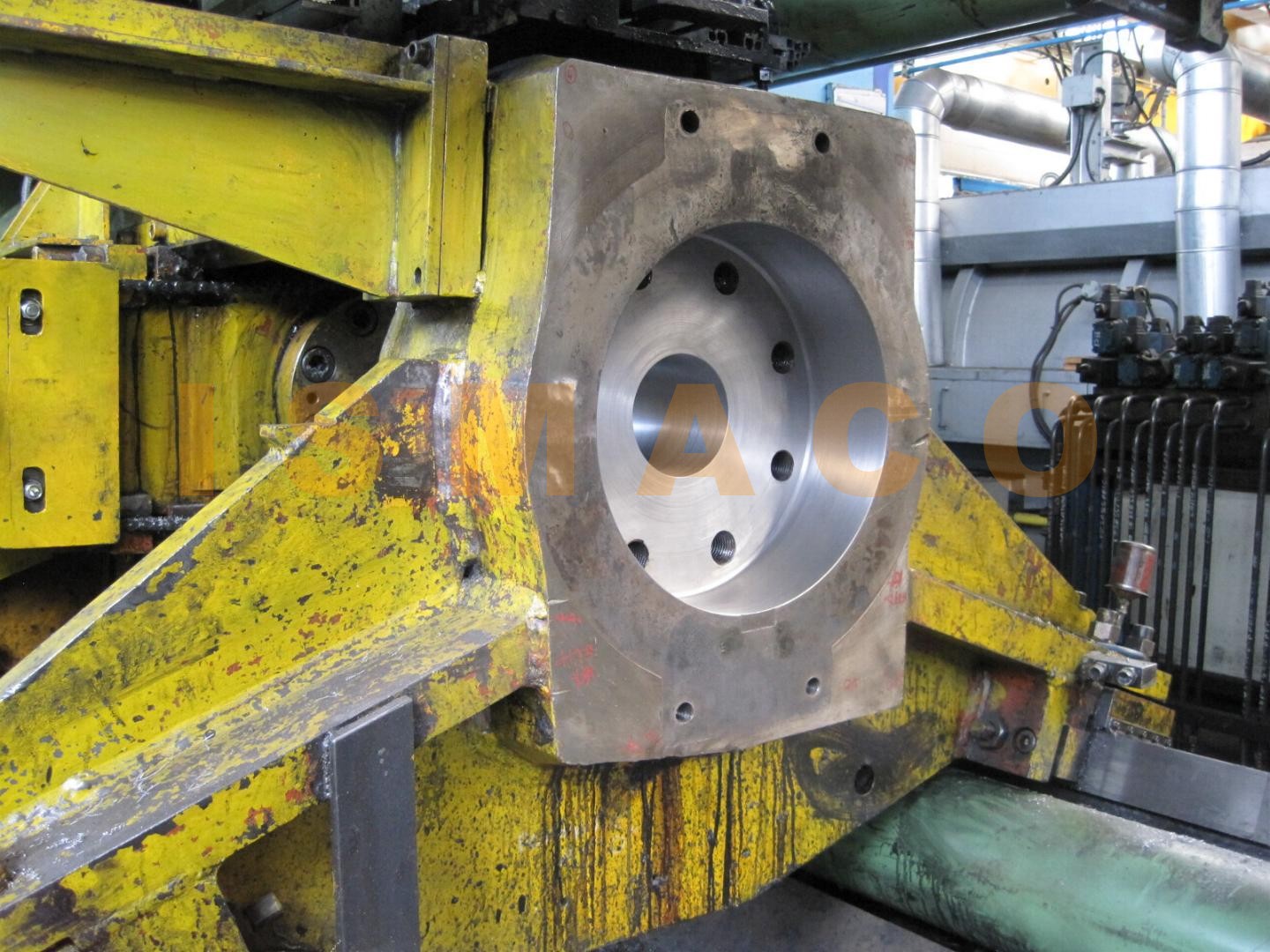 ---
Our well equipped workshop is engaged in the
manufacturing of special purpose portable machine tools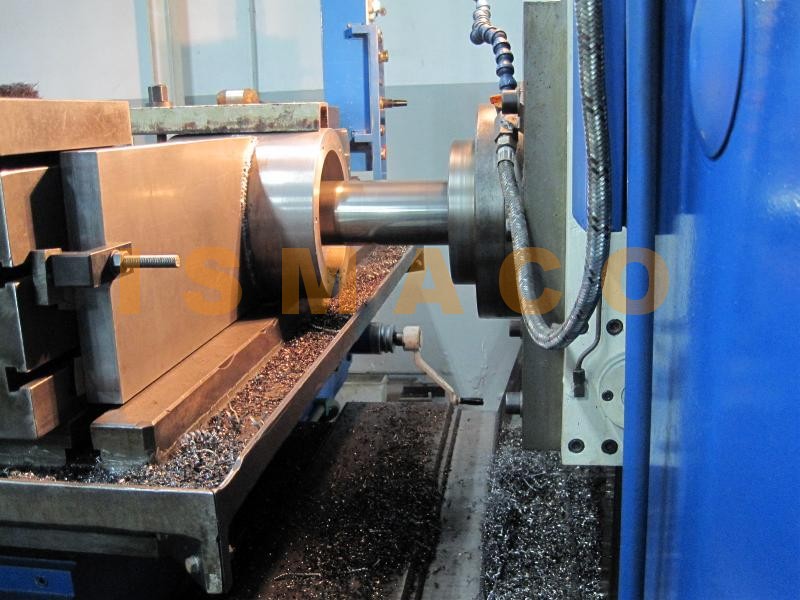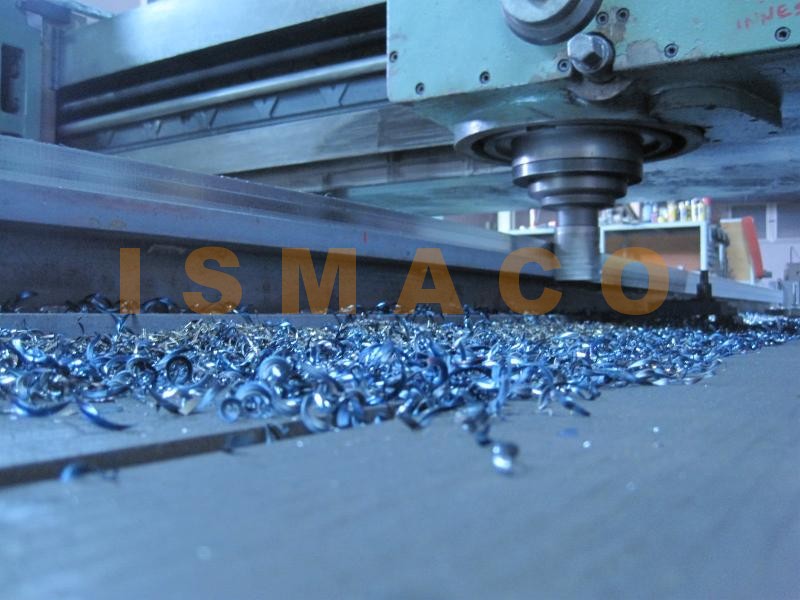 The use of software for the static-dynamic analysis (f.e.a)
is a standard as a guarantee to achieve the tolerances
and the surface quality expected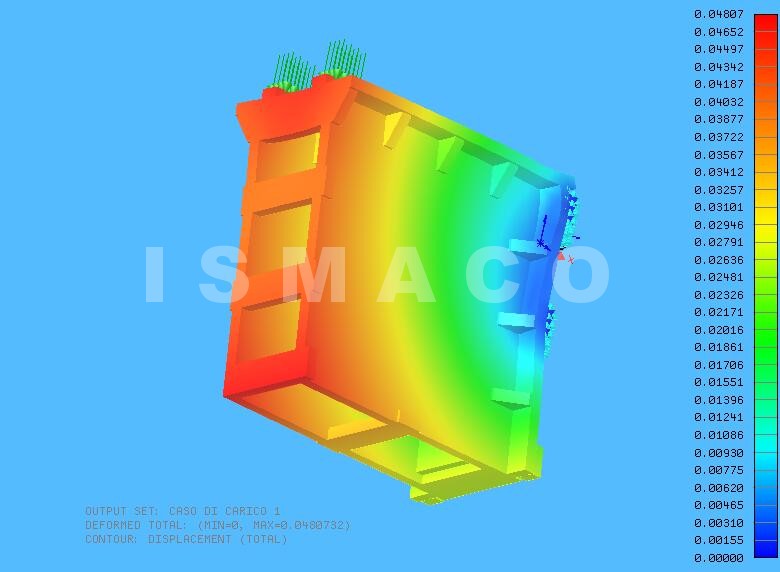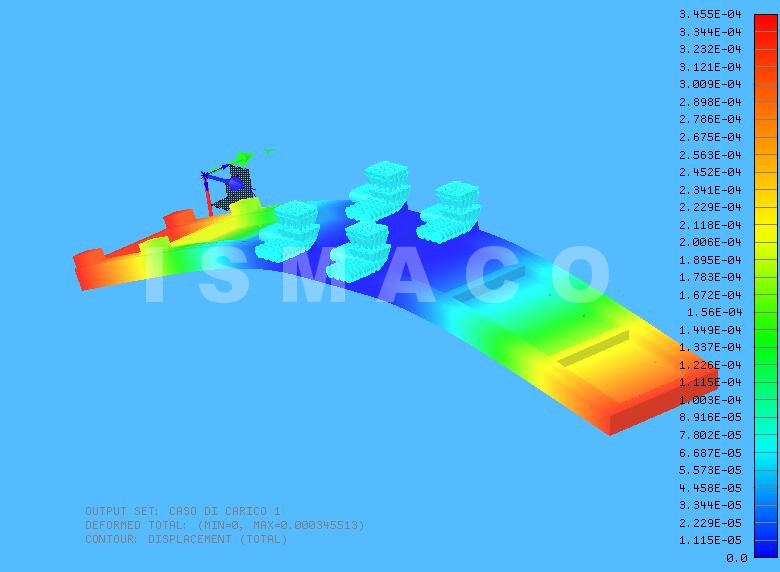 ---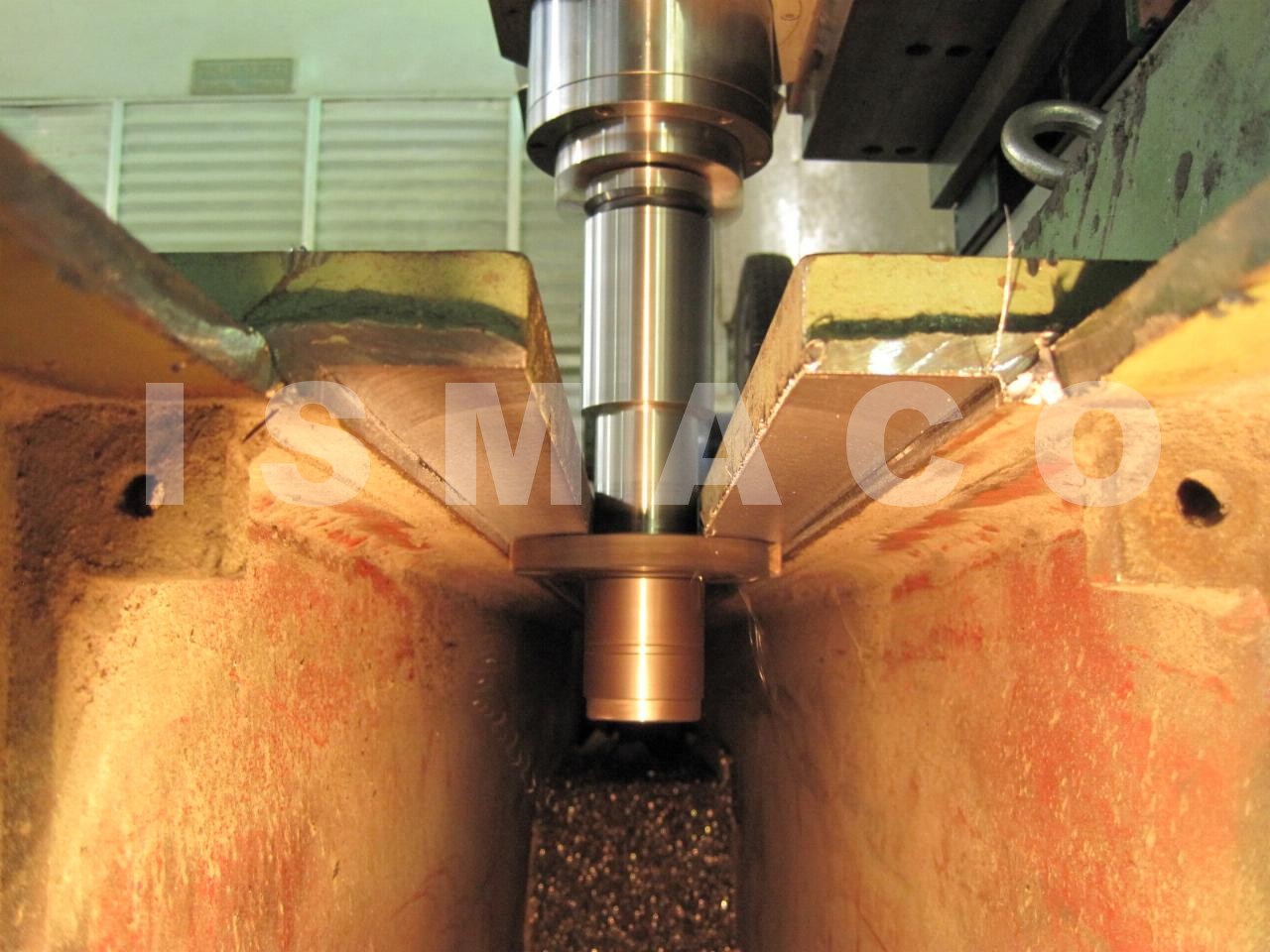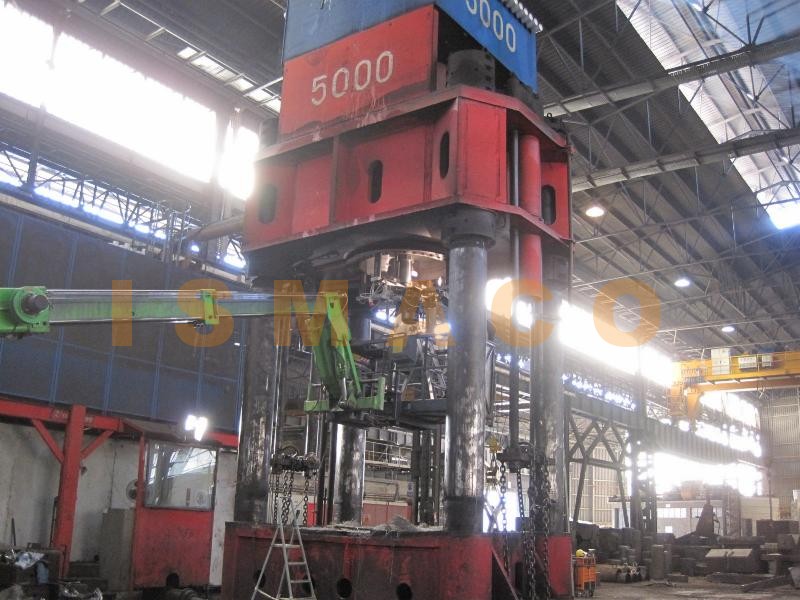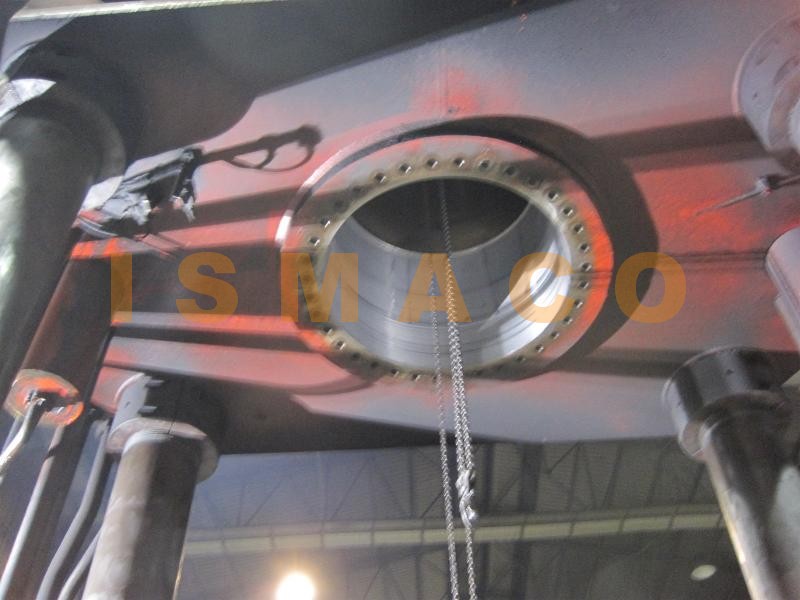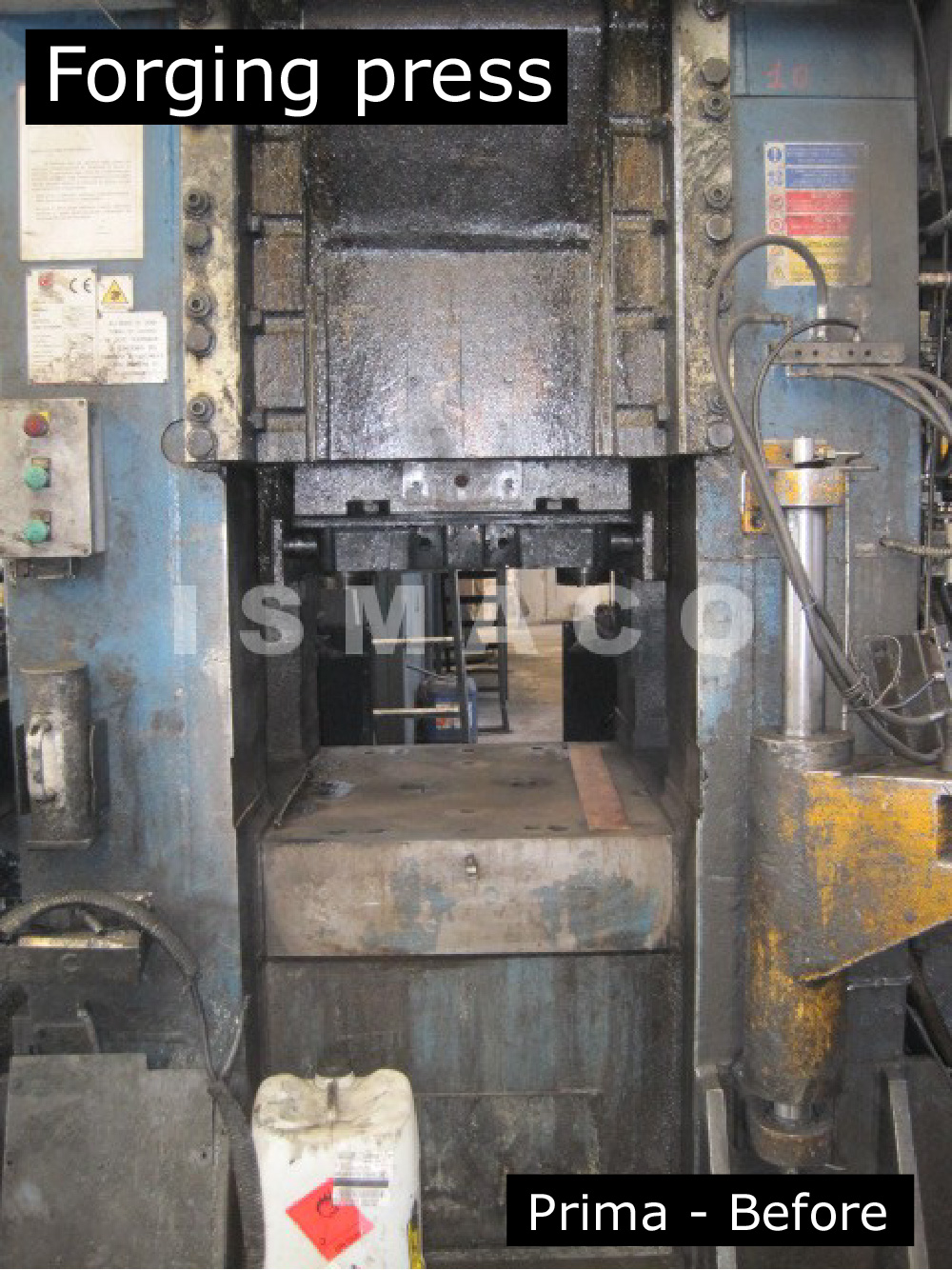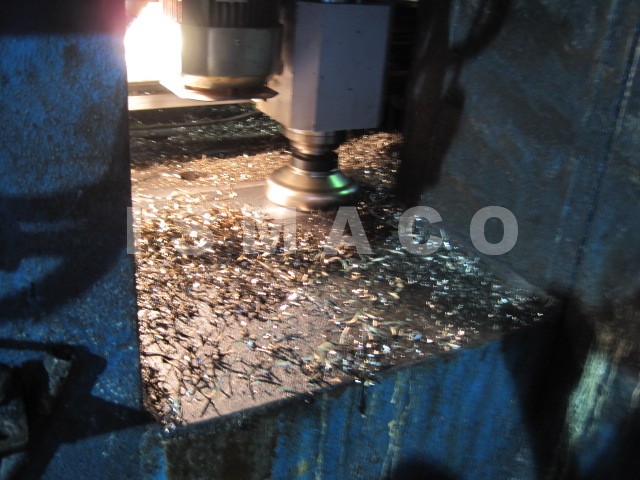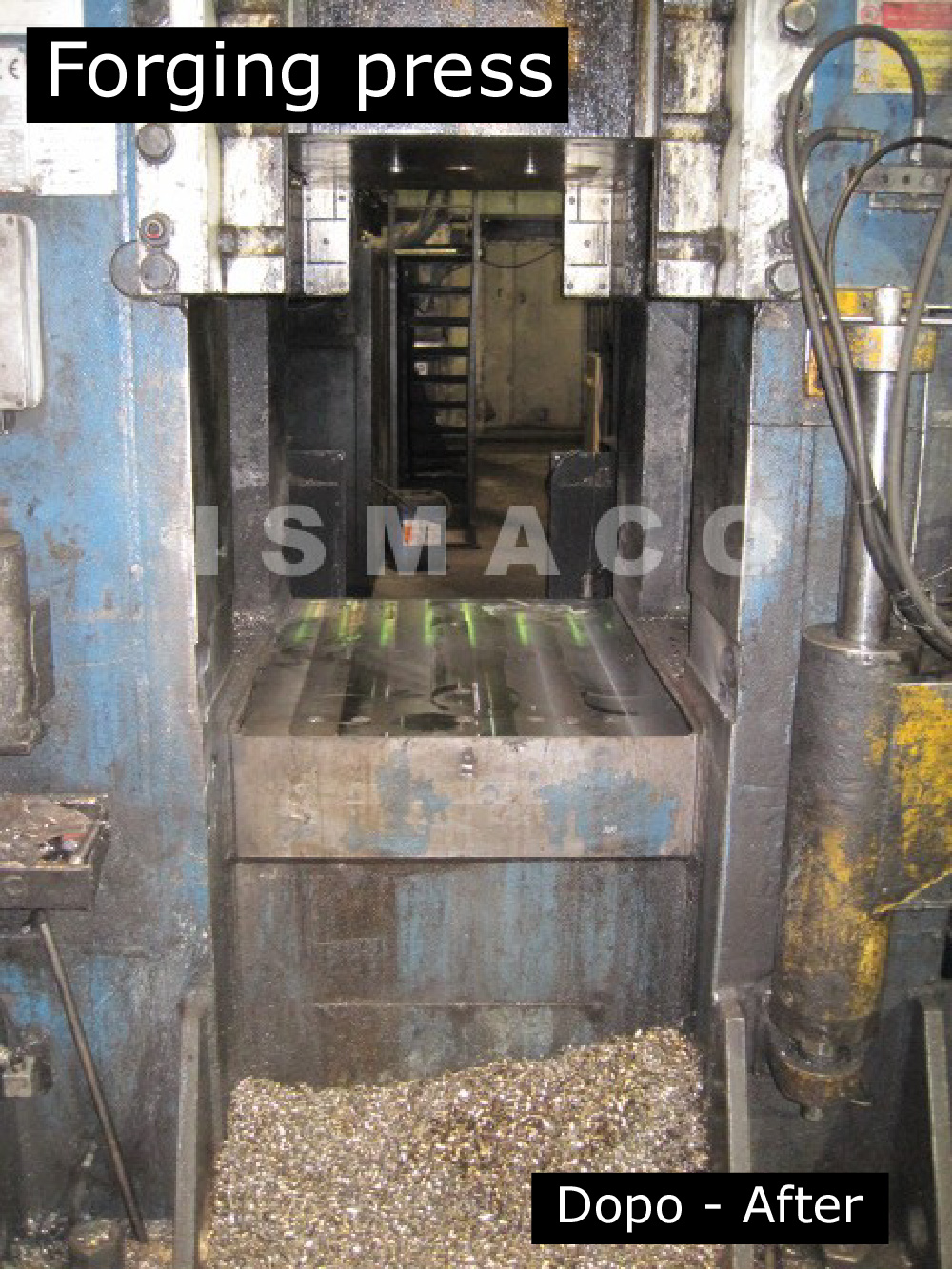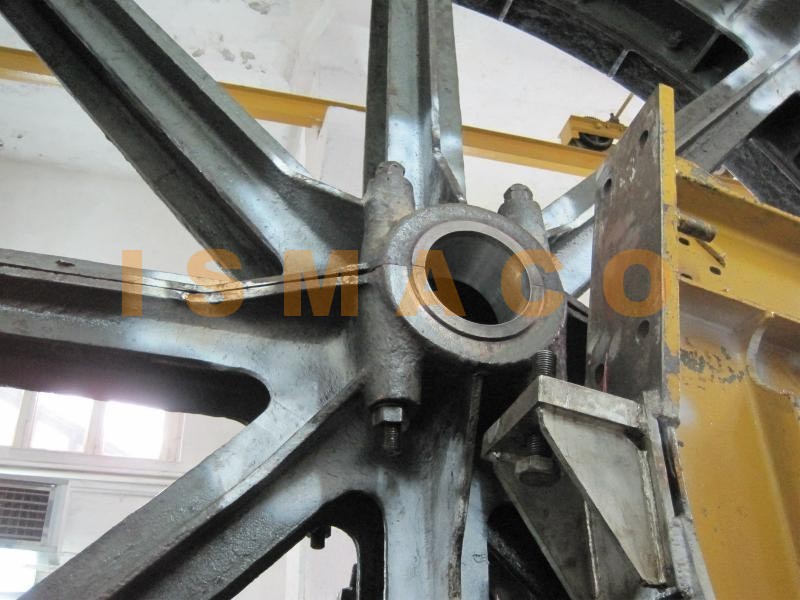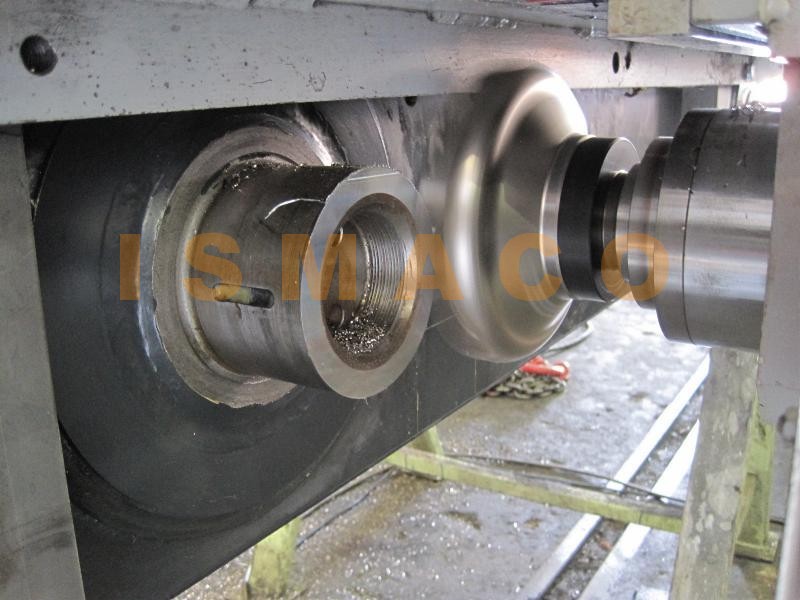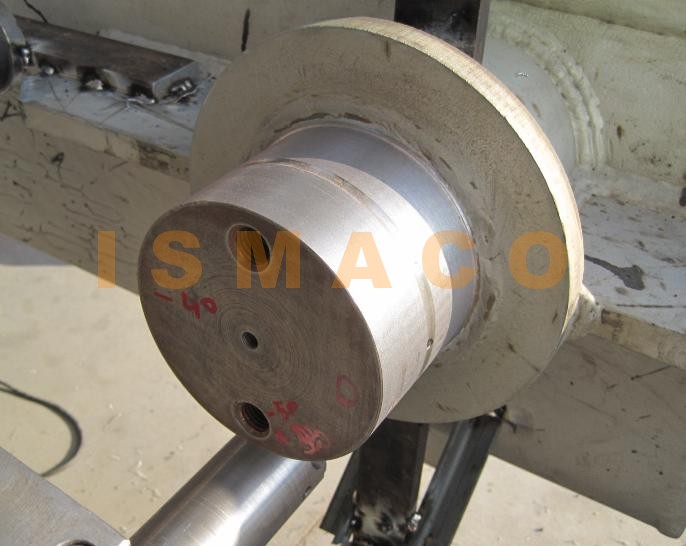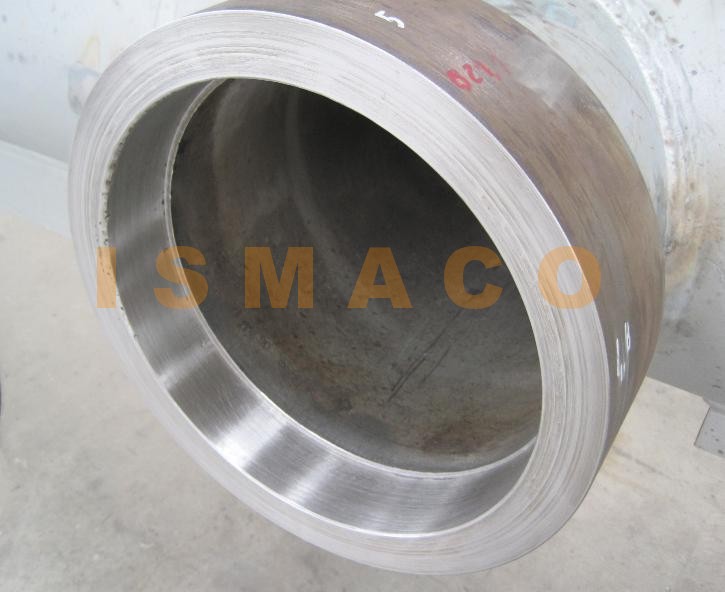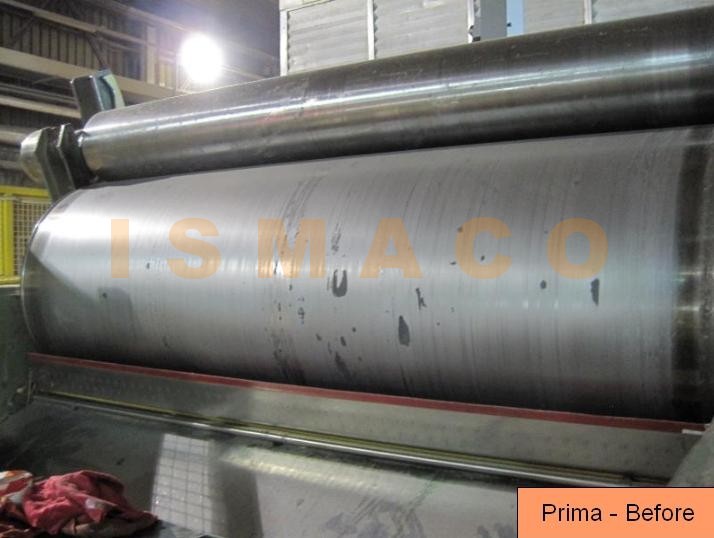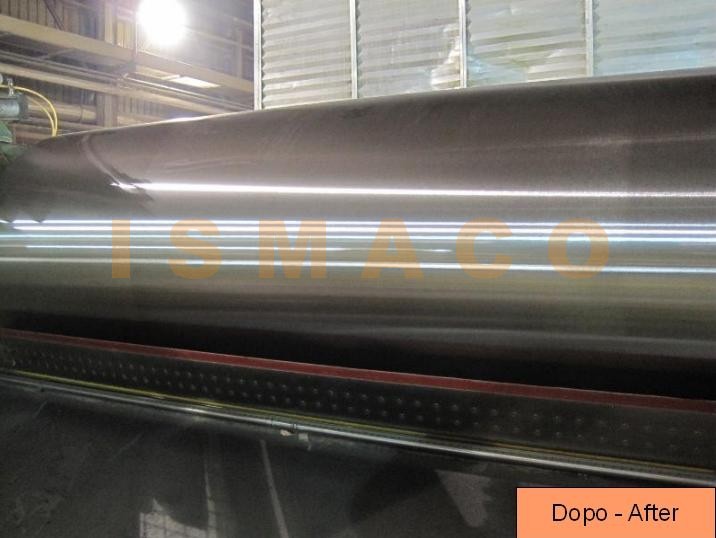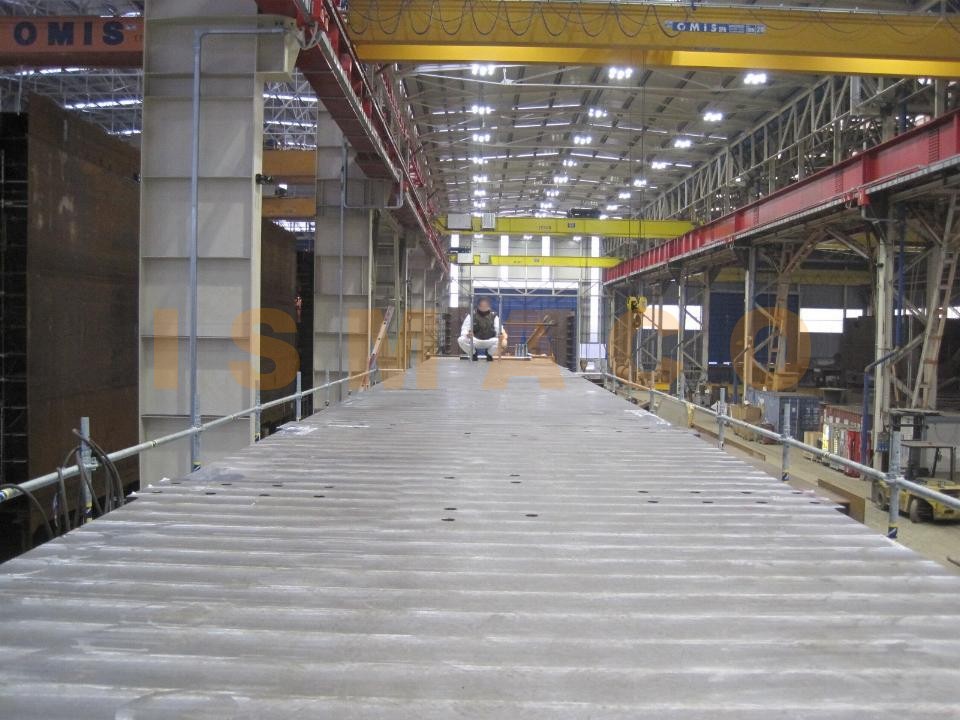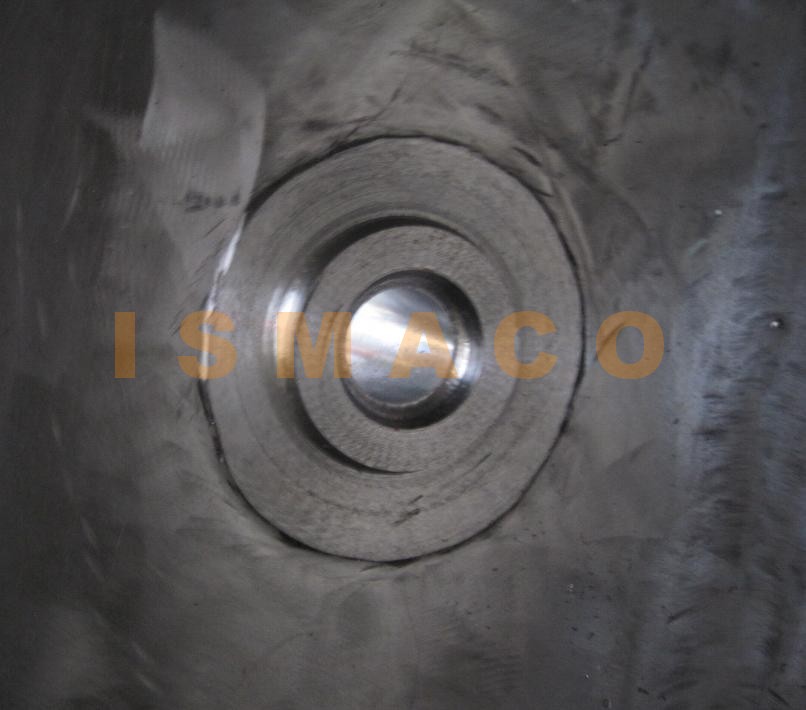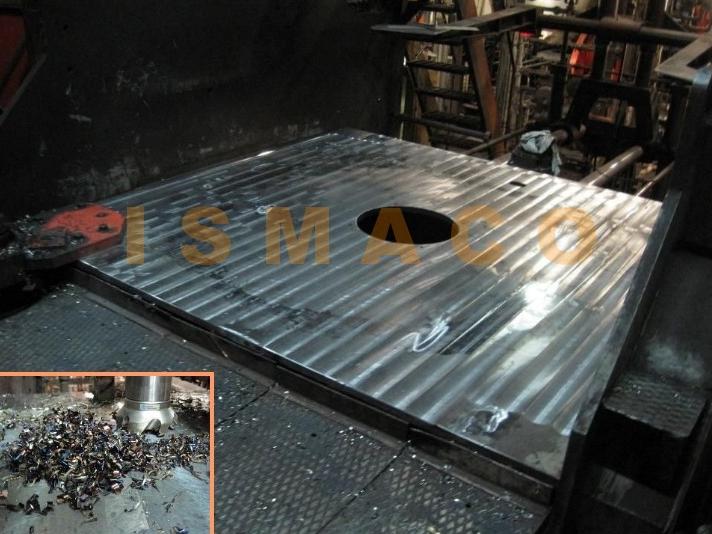 "This internet site is under construction, so please feel free
to contact us to discuss your needs"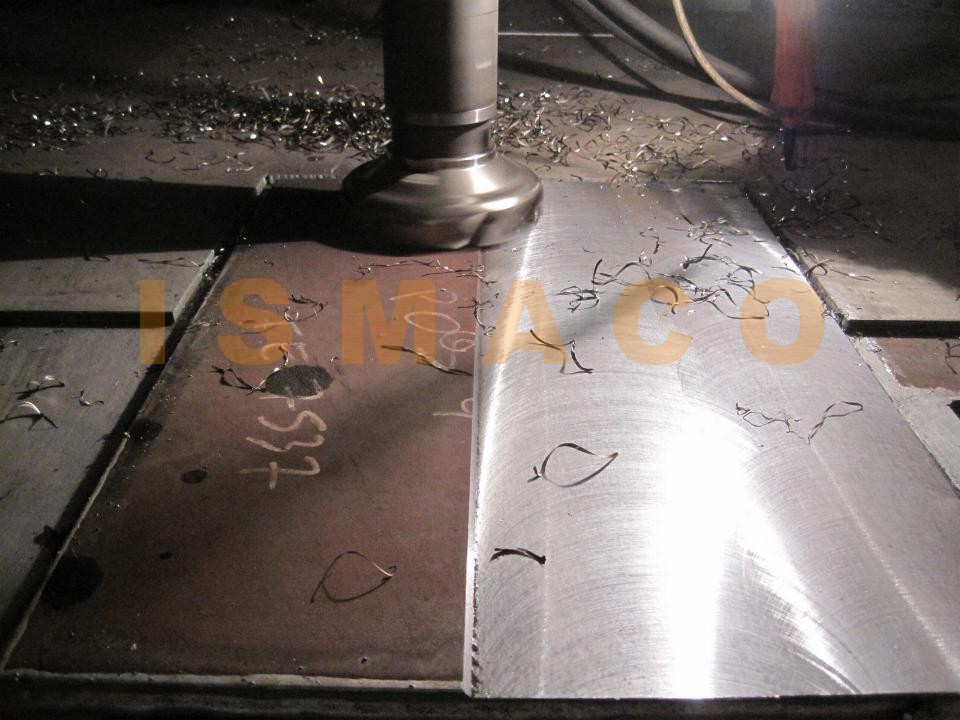 ---

Via P.Borsellino 34 , 65020 Alanno , Italy
Phone 0039 (0) 85 8544664
Fax 0039 (0) 85 8542391